Who We Are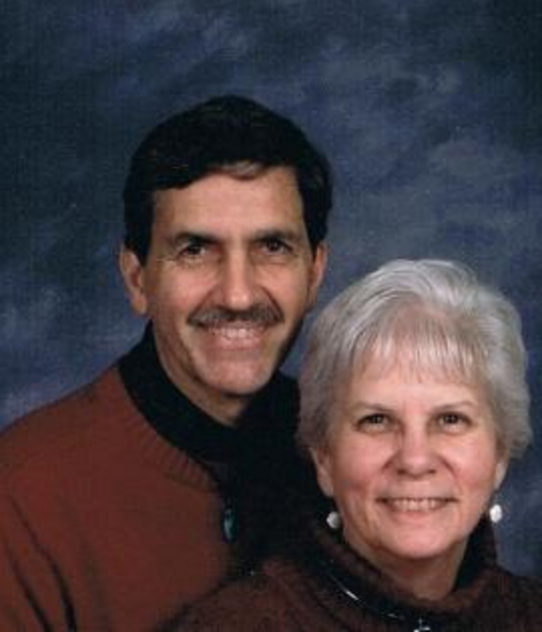 All humans are created with four specific beings: Physical, Intellectual, Emotional and Spiritual. We have all been nourished physically, intellectually and emotionally by our families, communities, schools and work places. But many, if not most of us, have NOT had our Spiritual Beings nearly as well attended. But to be a complete human, it is necessary that we learn to live out of all four of our beings. This Website is designed with this in mind. Each of us believe that our ministry is to serve you in becoming more aware of your own spiritual being and assist you in developing awareness through various resources as to how you can become a more spiritual being.
Both Thom and Beth are currently enjoying the early part of their retirement.
BETH had served as Pastoral Associate for eleven years in a parish that had two mission churches attached to it. She then served as the Director of Religions Education in another parish, initiating and leading not only a Liturgical Based program for the youth, but for the parish as a whole. She was responsible for RCIA as well as providing weekly Adult Education opportunities. She completed the Ignatian Spiritual Exercises and the 14 day Spiritual Director Retreat from Guelph.
THOM is a Catholic Permanent Deacon, ordained in 1995.  Over the past 20 years, he served as Pastoral Associate at two different parishes. He taught Social Justice and World Religion for 11 years at a Catholic High School before retiring in 2013. He completed a 4 Unit Chaplain Residency program accredited by ACPE at the local VA Hospital. He has been involved over the years in grief ministry, religious and sacramental education, liturgical formation and serves as Advocate for the diocesan annulment processes.
Both were introduced to Native American Spirituality within the Lakota tradition in 1995. Since then, spirituality and the connection with creation have taken on a deeper meaning and has allowed them to incorporate the "spiritual" into all aspects of their lives. You can learn more about this by visiting the Native American page.
BETH and THOM were married in 1981 and are the parents of 8 children and now have 5 grand children. Thom's 92 year old father lives full time with them.  Recently they moved from 116 acres of land in rural West Virginia where they had a Medicine Wheel and prayer circle to Washington, PA. 
Both are committed to Social Justice and draw life and peace from nature.